One trusted name for all
your polymer needs
One trusted name for all your polymer needs
SUN Polymers have been the flag bearers of innovation and precision since 2003. Our unmatched quality along with a strong technical background and service commitments have made us the trusted partners / Polymer supplier of leading organizations around the country.
We are the Polymer Supplier / Polymer Dealers for:
DSM India (P) Ltd. – for their AKULON (PA6/PA66), ARNITE (PET/PBT), ARNITEL (TPC), STANYL (PA46), XYTRON (PPS).
Bhansali Engineering Polymers Pvt. Ltd. – for their ABS Natural, ABS Pre-coloured Granules, SAN Polymers, ASA Polymers and ABS Compounds.
Coim India Pvt. Ltd. – for their TPU (ThermoPlastic Polyurethane), Natural Polymers.
Supreme Petrochemicals – for their GPPS Clear and HIPS Natural and Pre-coloured Granules.
Reliance (RIL) LDPE, LLDPE, HDPE, PP, PPCP, EVA Granules.
Other polymers like ACRYLIC LG PMMA (IH 830), LG PC, POM (KEPTIAL DURACON), PC ABS, PC PBT Granules.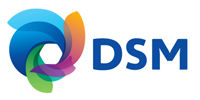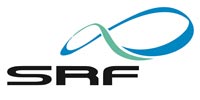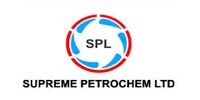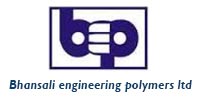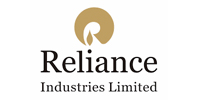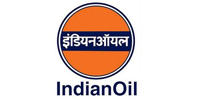 One-stop polymer solutions
We give you the best-in-class services as Polymer Dealer / Polymer Supplier :
Styrene Polymers like ABS, SAN, HIPS, GPPS, etc
Engineering Polymers like Nylon 6/66, PBT, etc
Commodity Polymers like LDPE, LLDPE, HDPE, etc.
Master Batches like Poly Thene, Nylon, ABS master batches, etc.
Sun Polymer being the leading Polymer supplier in Chennai, assures every Polymer requirement is fulfilled.
Your specialities.
Our expertise
We being your Polymer company cater to a wide range of industries across automotive, electronic, electricals. LED lighting, textiles, furniture, and consumer appliances. All the Polymers products from the leading Polymer supplier are used in injection moulding and extrusion lines for quality manufacturing components that meet the demands and production requirements with exceptional warranty.