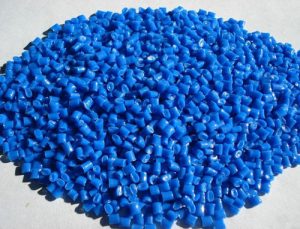 PBT Dealer In Chennai (POLY BUTYLENE TEREPHTHALATE)
We are the dealers for the DSM India Pvt. Ltd. (SRF Ltd.) who manufacture Nylon 6 and Nylon 66 engineering polymers particularly for application requiring high mechanical, chemical, and heat resistant properties with the good finish. There are Unfilled. Nylon and Filled Nylon. In the filled nylons there are many varieties of Nylon compounds are available as follows.
It has good strength and stiffness with low moisture absorption with thermal stability.
The range includes unfilled and filled and Natural and black and colored PBT is available. PC and PBT alloys are also available.
Sun Polymer is the leading polymer supplier in Chennai.