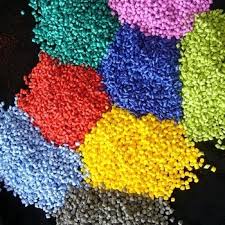 Polythene Masterbatch Dealer In Chennai
It is a color concentrate with a polymer with different colors. It is available with base polymers as polyethylene masterbatches, ABS base masterbatches, Nylon base masterbatches.
POLYTHENE BASE MASTERBATCHES: Normally available in different colors suitable for LDPE, HD, PP, PPCP. Sun polymer is the leading polythene masterbatch dealer in Chennai & polymer supplier in Chennai.