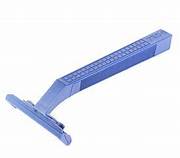 HIPS Granules Supplier In Chennai
⦿ We are the HIPS dealers in Chennai. We deal Supreme HIPS. We have Supreme Industries make HIPS SH 03 grade raw material. It is an opaque material. In HIPS Injection molding and extrusion, grades are available. It comes as a Natural and Pre-colored form.
⦿  It is used in the appliances and other structural and outer cover applications and stationery and pen applications.
Sun Polymers is one of the best Polymer dealers in Chennai.