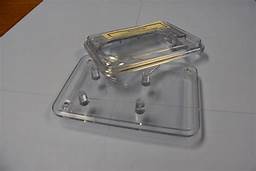 SAN Resin Dealer In Chennai
⦿ We have Indian and imported (LG Brand) SAN raw material. It is a transparent material. In SAN, ICE CLEAR SAN, Blue shaded SAN is available.
⦿  It is used for pen items and stationery and cosmetic item manufacturing.
Sun Polymer is the leading SAN resin dealer in Chennai & polymer trader in Chennai.